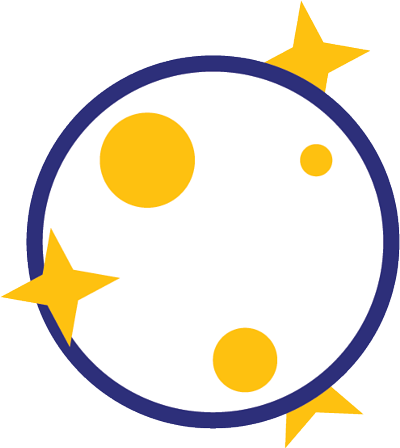 have a project you want to kick start? we are here for you.
GRAPHIC DESIGN
Graphic Design is our forte. We work with all types of media from flyers to large format signage and specialty items. We love new projects that we haven't had the opportunity to tackle before!
WEB DESIGN
Do you need your website to look professional as well as informative without paying an arm and a leg? We are always willing to work with established as well as start-up businesses. Either way, we will give you the best price for your budget.
Marketing & promotion
We guide our clients through the process, making it fun and easy throughout the entire journey. Look professional and stand-out in your next exhibition or trade-show by using Blue Carbon for your marketing & promotional needs.
GENERAL OFFICE PRINTING
Blue Carbon has two large capacity printers we refer to as the 'Feraris'. We're always ready to handle your print requests and offer same day turn around. Our prints start at only 29 cents per color copy. *Prints are not full bleed
(913)-242-5111
15245 Metcalf Ave, Overland Park, KS 66223
Conor@BlueCarbonKC.com
Hemza@BlueCarbonKC.com
GET IN TOUCH
What can Blue Carbon do for you?
We offer Web Design, Graphic Design, Office Printing and much more in the Kansas City metro. We specialize in designing websites, logos, flyers, brochures, signage, marketing collateral and much more! Our team of designers is always ready for the next task! Blue Carbon specializes in New Homes and Realty, but is eager to work with clients outside of that realm. Our pricing is fair and our work always stands out. Call or email today for a quote on your next project!​​
At the end of the day, if our client isn't happy, we aren't happy!
WE LIKE HAPPY CLIENTS!
Our team can best be described as chameleons when it comes to design. We will adapt to the needs of your projects.
If you want your collateral to shine and be attention grabbing, you've come to the right place. We aim for the stars with every design!
Every design goes through a creative windstorm of ideas and formulas before it is honed into its final form.